Welcome to the Synapps
Medical Billing System
The world's first, app-based, online medical billing system, with on-demand support, straight through processing and a powerful rules engine. It's a fraction of the price of medical billing services, unbelievably fast and much more accurate.
Watch how Synapps MBS works
Watch the story behind Synapps MBS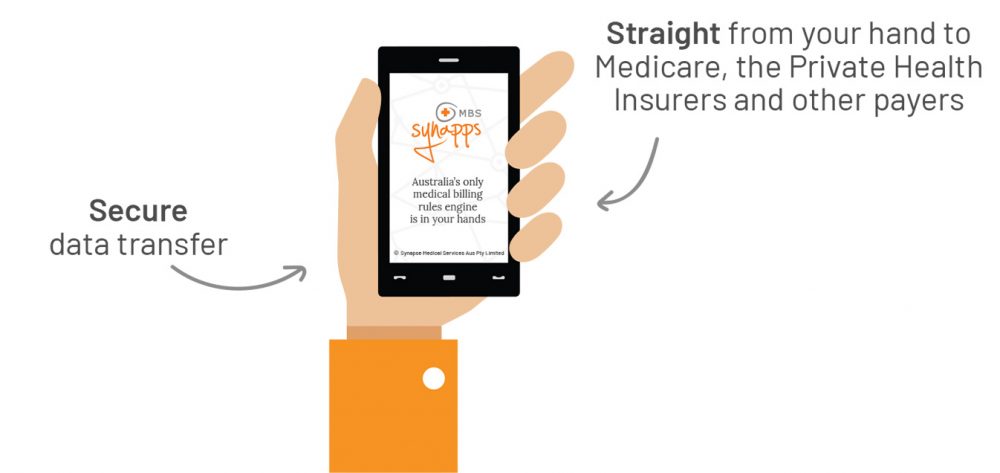 Informed Financial Consent
You can even manage your IFCs in the Synapps MBS.
All prices quoted ex GST. Synapse reserves the right to change pricing at any time
Surgical Assistants
We've got you covered. We've been processing surgical assistant claims for over a decade and every formula for every health fund has been carefully programmed into the Synapps MBS.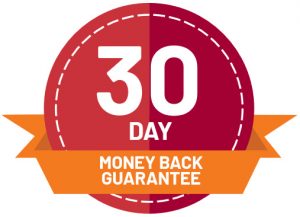 All packages come with a 30 day money back guarantee.