Hospital Accommodation Billing
Accommodation billing is the lifeblood of Australian private hospitals, so processing these accounts is time critical.
Our hospital accommodation module is fully ECLIPSE enabled and packed with smart features to get your claims off to payers the minute your patients are discharged.
Integration
Our optional integration with Aircoder means you can discharge your patients with one click and the entire episode will be coded, billed, and sent to the payer before the patient is out the door!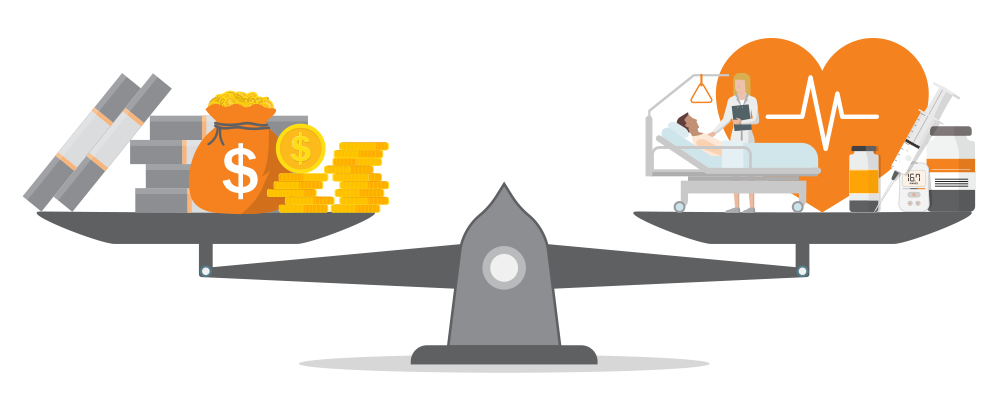 Want Happy Doctors?
Then try our hospital billing module. Medical claims submitted by doctors are regularly rejected by payers because the corresponding hospital accommodation claims have not been processed. We know because we have been dealing with this problem every day for a decade!
The billing service is very user friendly, accurate and reliable.

The technological aspect of the service has evolved significantly to enhance the efficiency of the billing process. I've been a client for 11 years and the billing service has been instrumental in the development of my practice.

DR SIMON LI