Mission. Vision. Values
At Synapse, we think globally. We take our position as international providers of medical administration services very seriously. We set our standards very high and continually strive to reach new heights.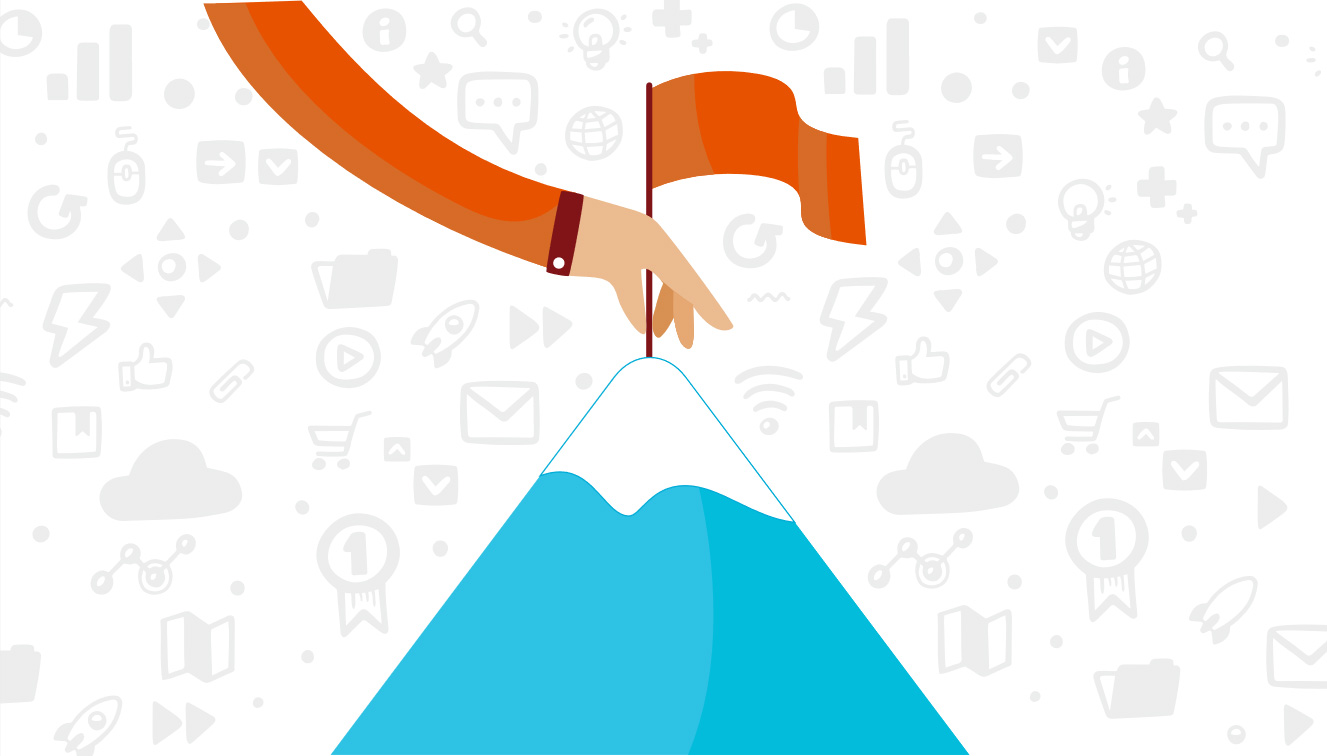 Our Standards
Synapse is proud to be the first Australian provider of medical billing, coding, transcription and administrative services to achieve registration to ISO 9001 for our quality management system and ISO 27001 for our data security system across both our India and Australian offices.
We are ready to take our expertise all around the world and improve the advancement and long-term viability of the world's healthcare systems. We are the safe and secure pair of hands medical professionals need to handle their medical administration.
Our Vision
Our vision is to eliminate manual administration in health systems through smart digital solutions that enable clinicians to focus on their patients, and improve equitable access to universal health coverage for consumers.
Our Values
Passion
We are passionate about:
Improving efficiencies in the delivery of medical administration services
Improving the experience of doctors and patients in healthcare systems around the world
The long term viability of healthcare systems
Integrity
We are trustworthy and transparent in all our dealings
We take our role as gatekeeper for the integrity of millions of medical transactions seriously and approach medical administration with the utmost care and professionalism
We do what we say we are going to do
We respect and listen to others, nurture an inclusive work environment and challenge any form of unfair discrimination
Excellence
We strive to exceed client expectations and seek to delight them at every opportunity
We use technology and innovation to maximise our own efficiency as well as that of our clients
We consult widely and encourage feedback so we can improve our services and become a better business
Our Mission
We will be the most trusted provider of administrative solutions for the health sector through our relentless focus on quality, innovation and security.
We will harness technology to develop innovative solutions that are convenient, affordable and just work. We will constantly seek to improve, grow and find new ways to support the efficient delivery of medical services. We will develop successful business relationships based on mutual trust and respect.
We will be a progressive workplace with strong leadership, an obsession with high standards, respect for diversity, social awareness and a commitment to creating exceptional professional development opportunities for all members of our team.
By freeing clinicians to focus on patient care, we will contribute to improved health outcomes and sustainable healthcare systems.