Revolutionary medical billing system for public and private hospitals
Are your well meaning billing staff exposing your facility to risk?
The Synapps MBS protects you and your doctors.
The app based Synapps MBS is efficient, low cost and delivers a high ROI.
KEY BENEFITS OF THE SYNAPPS MEDICAL BILLING SYSTEM
(from actual pilot project)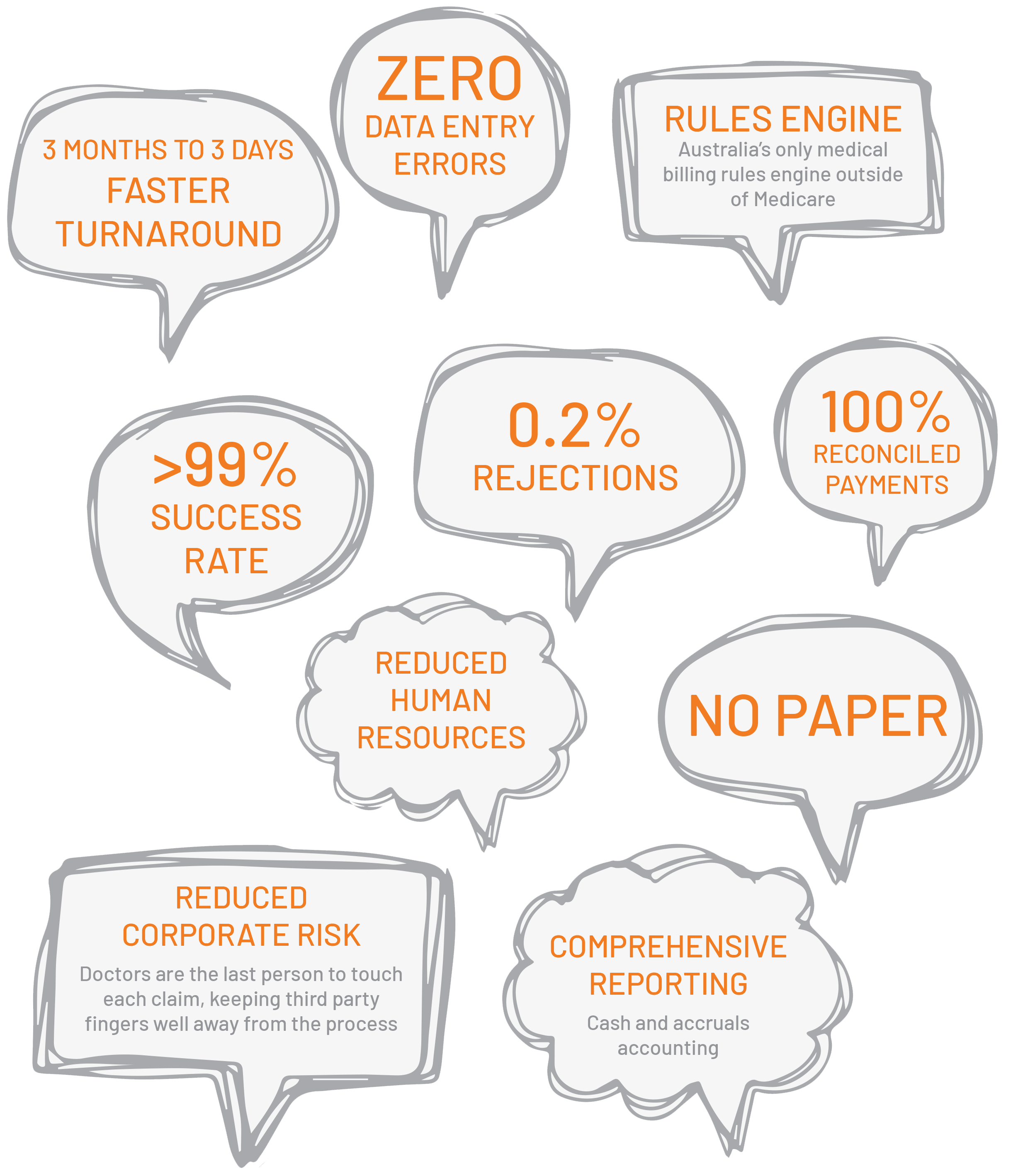 Does this look familiar? You're not alone.
It is time to bin your tick sheets and manual billing processes and move to this…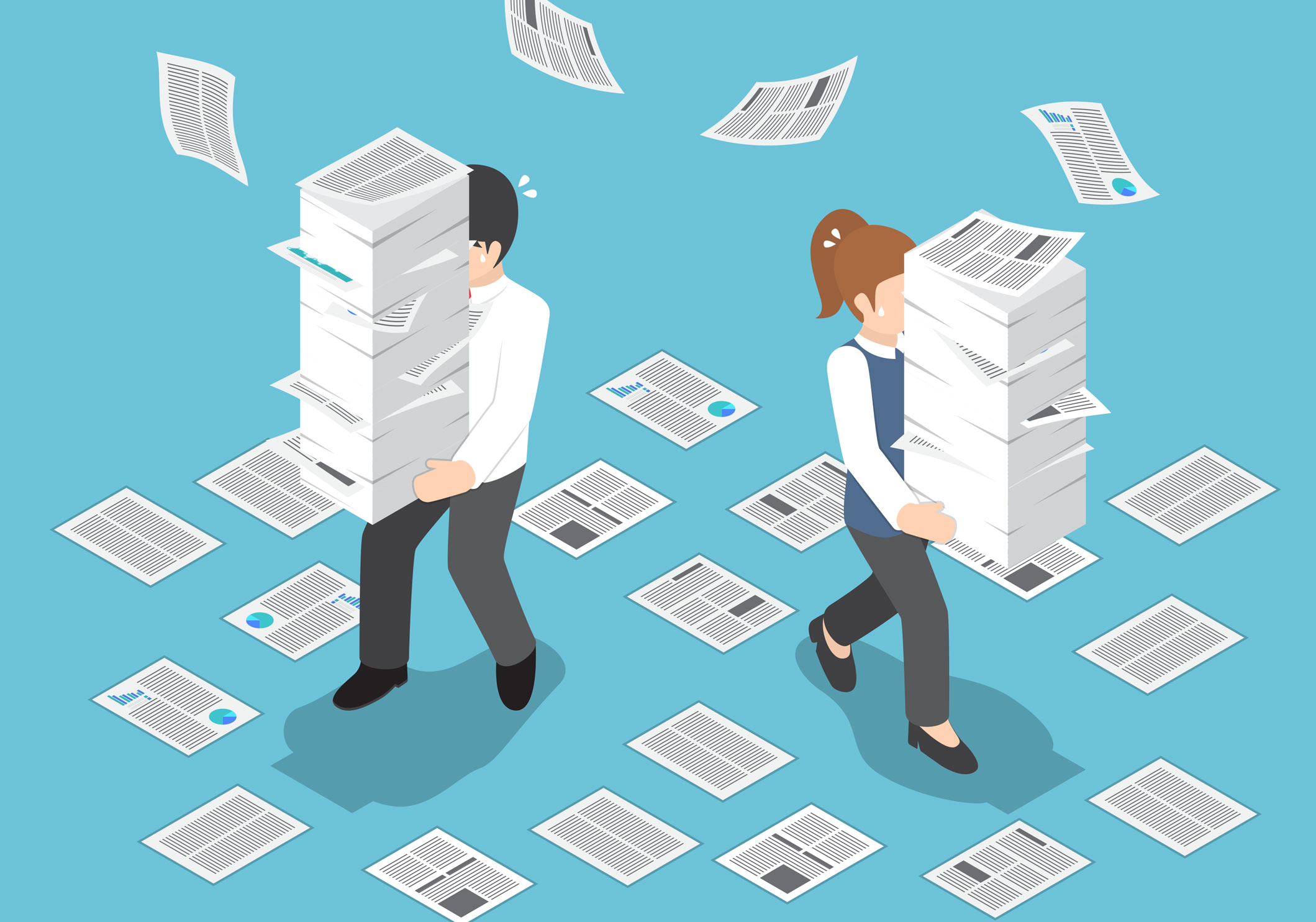 No paper and 1 touchpoint
– the doctor!
Case Study
Icon Cancer Centre
medical billing system roll out
Icon Cancer Centre, Australia's largest dedicated cancer care provider, has signed an agreement to roll out Synapse's Medical Billing System (Synapps MBS) across its national network. Icon Group trialled the system for eight months and had been able to reduce its claims rejection rates to almost zero. It has also reduced labour time spent on billing processes by 90 per cent.
The billing system uses artificial intelligence and a rules-based engine to ensure Medicare and private health insurance claims are submitted correctly.
Ms Faux said there are a number of public and private hospitals currently trialling the system.
The rules engine means rejections are a thing of the past.
One facility achieved a net return of over $500,000 per annum!
ENQUIRE NOW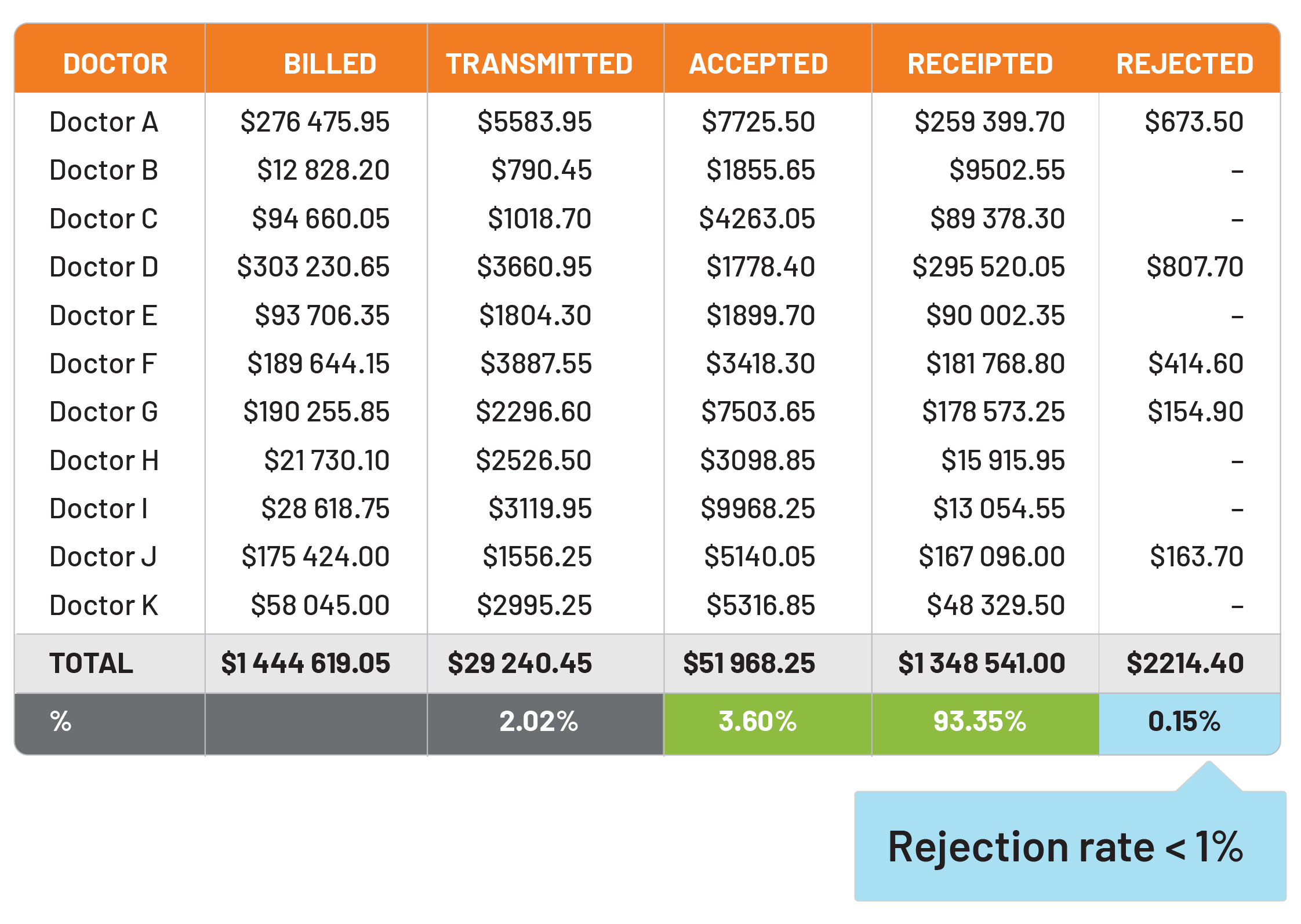 The rules engine
was invaluable in helping with Medicare compliance.

The doctors who participated in the trial, had their claims paid within days, which was a dramatic improvement compared with the previous manual process."

DR IAN IRVING, MEDICAL DIRECTOR, ICON GROUP

It's a very good reporting system

The processing is so fast!!!!!

REVENUE MANAGER, PUBLIC HOSPITAL CLIENT
LOOK WHO'S USING THE SYNAPPS MBS SYSTEM