Connect with us.
Discover all about what's been going on in our world.
Choose from Latest News, Publications, Team Talk or watch our Videos.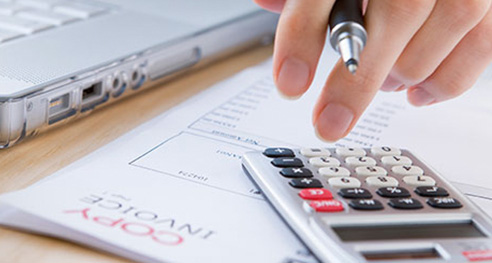 31 Aug 2012
The Cheque is in the mail (622 KB)…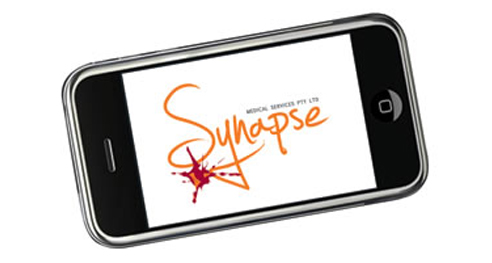 3 Aug 2012
The synapps app for medical billing has been beta tested in-house over the past two weeks in preparation for its provision to you.
Unfortunately while the app works well, its quality control and privacy provisions are not yet up to Synapse's standards for the handling of you…