An AI driven system that can code at speeds of up to 10 episodes per second!
Key Features
Codes to any code set – ICD – 9,10,11 (AM or CM or WHO or any version), CPT, ACHI, Snomed-CT and more. You can choose multiple code sets simultaneously if you want.
Applies coding rules.
Includes over 10 years of actual data written by doctors from multiple countries, including their unique misspellings and acronyms.
Bulk upload thousands of episodes and it will code them while you sleep!
In-built confidence algorithm – our team works in the background teaching the system when a low confidence rating is returned.
Fully supervised system with no extra work or cost to you. A perfect hybrid of artificial intelligence and first-class service delivery.
Comprehensive reporting. Get consistent, correctly coded, precious data about your population.
Handles misspellings, contextual relevance, age and gender and even different geographies.
Perfect for high volume settings such as outpatients.
Aircoder does not need coders to input data.
Helps identify poor clinical documentation such as when there is insufficient information to code a diagnosis or procedure.
Integration available with any EMR.
Guarantees consistent data where people are inconsistent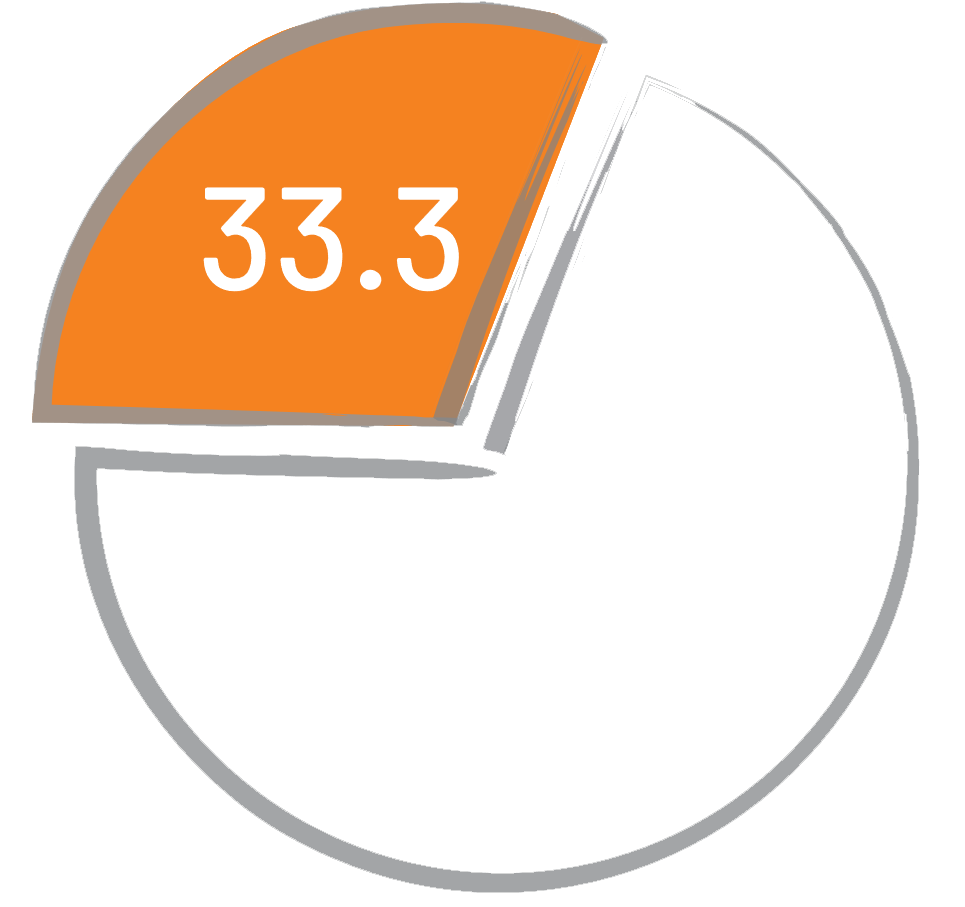 Did you know that one study showed senior clinical coders coding the same complex records disagree 33.3% of the time?
Other universally adopted systems rely on coders but there is a global shortage of clinical coders! Don't wait until there are no more or spend 5 years trying to train a coding workforce. Get control of your health spending now by coding accurately and quickly with Aircoder.
PRIVACY
AND SECURITY

We've got you covered. Patients cannot be identified from the data Aircoder requires to do its work.

PAPER RECORDS?

No problem.  Get in touch to find out how others with paper records are using Aircoder.

ARRANGE
A DEMO

Join the clinical coding revolution. Contact us.