Welcome to our second Synapse newsletter! It's been a busy and productive few months since we started operating as Synapse Medical Services, with much of that time spent 'bedding down' our new transcription service.
You can read all about it here. As with our medical billing service, we believe this will save you time, money, and most importantly, stress.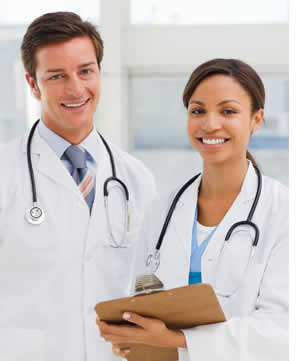 In this issue we're also looking at the movement of medical records through cyberspace, and how you can best safeguard patient privacy.
The latest BUPA (HBA and Mutual Community) table came out a fortnight ago. We've pulled out some of the most common items for you to review at a glance. You'll find that in the members' area of our website together with our new Anaesthetic fee table.
Thanks for your feedback to date and please keep it coming. We're serious about providing the best service and we know there is always room to improve.
Margaret Faux

Just Your Type