We have now launched our exciting new invoice area, in your existing member's area – it's an easy, convenient and secure way to access your account information, pay invoices with your credit card, and view your reports online.
In the next few days, you will receive your invoice via email, and can review and pay it online with your credit card … 24/7!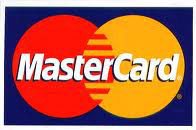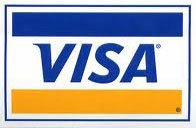 Your invoice will be sent to you via email, but you can also view them in your secure member's area. 
To do this, follow these steps:
This is where all of your invoices will be displayed.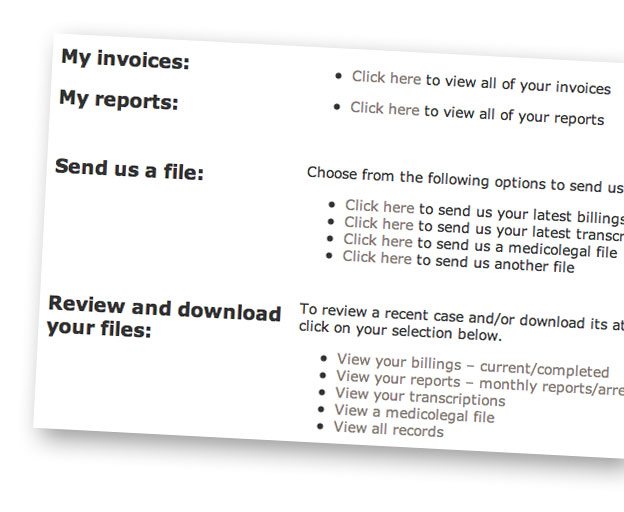 You can pay them via this page, or from the email that you will receive from us each month (our direct deposit facility is still available too, of course).
Also included in these monthly emails are your "My reports"information. When we send your monthly invoices, there is a 'quick link' to log-in and view your customised reporting details – just the way you like them.
Our member's area is designed to deliver you more benefits than ever
before, whilst reducing our carbon footprint on the environment. Keep
your eye out for these exciting new features, available with your next
invoice. 
Kind Regards,
Margaret Faux
Synapse Medical Services