Medicare Benefits Schedule (MBS) fee increases

DELAYED

until 1 July 2014.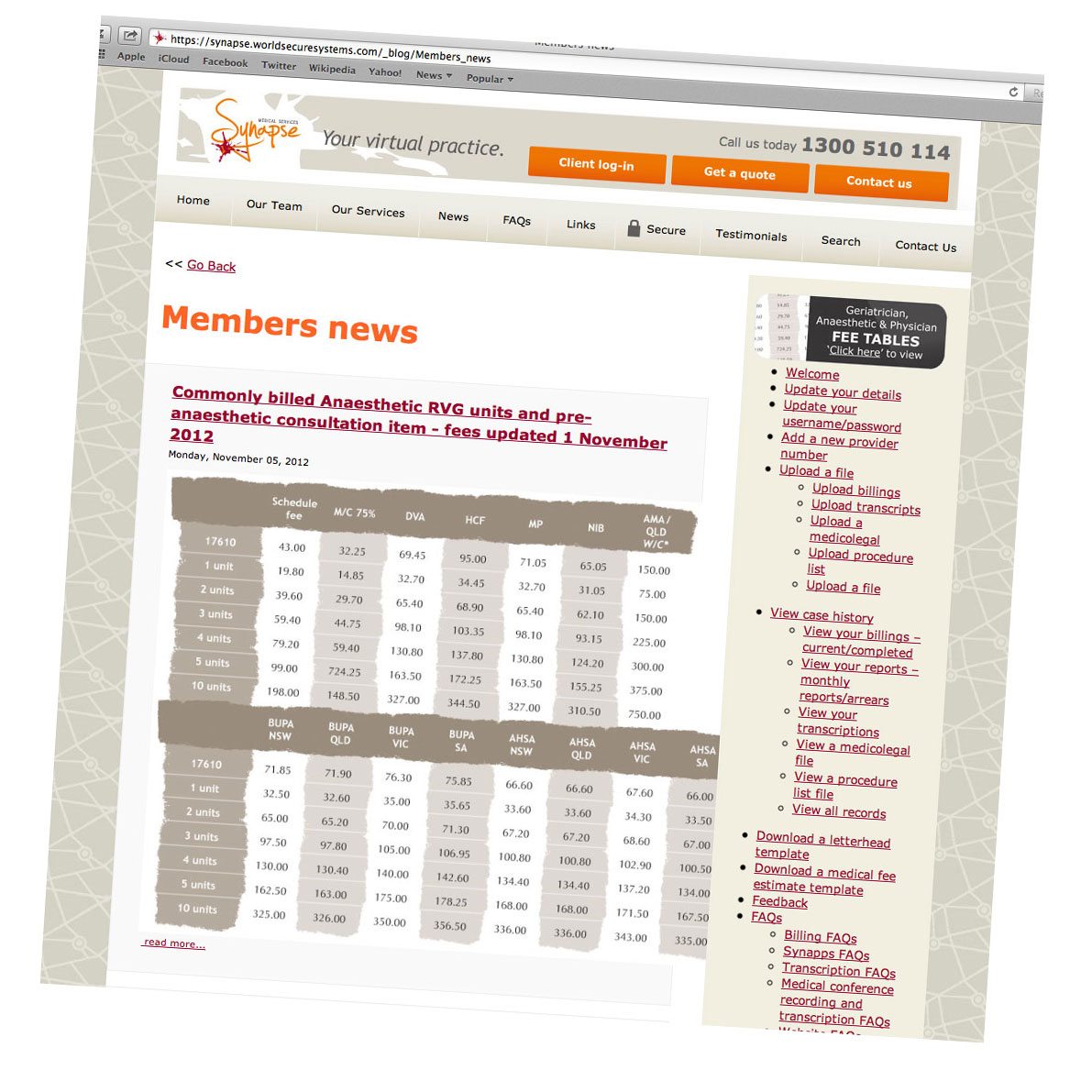 You may already be aware that as a result of a decision in the 2013-14 Budget, the indexation of the MBS has been realigned with the financial year.
This means that MBS fees will be indexed on 1 July 2014 rather than 1 November 2013 and thereafter on 1 July annually.
Health fund increases on 1 November 2013
Despite the government's decision to freeze MBS fees for eight months, some Private Health insurers, as an act of good faith, have decided to increase their fees as usual from 1 November 2013.
All funds have indicated that they will realign their fee increases with the Medicare financial year indexation each year from 1 July 2014.
The fee increases which some funds are implementing this week have been calculated on a pro-rata basis and only the benefit above the MBS schedule fee amount has been indexed.
We will update our system with all available fees as and from 1 November as usual and will post the new fee tables on the website shortly thereafter. Please check here for regular updates.
Below is the information currently available:
Funds increasing fees from 1 November 2013

AHSA

2/3 increase from 1 November. Remaining 1/3 from 1 July 2014

BUPA

NSW 2.9%, VIC 2.9%, QLD 2.7%, SA 2.9%, WA 3.3%, TAS 2.7%, NT 3.5%

HCF

Increasing from 1 November – details not yet available

St Luke's Health

Increasing as usual on 1 December 2013 – details not yet available

HBF

Interim change on 1 November – details not yet available

Funds not increasing fees

Medibank Private

No increase until 1 July 2014

NIB

No increase until 1 July 2014

GMHBA

No increase until 1 July 2014

TAC Victoria

No increase until 1 July 2014
Best wishes,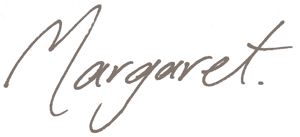 Margaret Faux,
Synapse Medical Services