1 July fee updates
Medicare Benefits Schedule (MBS) fee increases on 1 July 2014
As a result of a decision in the 2014-2015 Budget, only a handful of (mostly) GP services will be indexed by 2% on 1 July 2014.
Health fund fee increases on 1 July 2014
Some funds have elected to index fees from 1 July 2014, calculated on a pro-rata basis and only the benefit above the MBS schedule fee amount will be indexed.
Information currently available is:
Fund name
Indexing Yes/No
Status
NIB
Yes
Not yet available
St Lukes
Yes
Not yet available
TAC Victoria
Yes
Fees available on 1 July 2014
We will update our system with available fees from 1 July and will continue to update as new fee information becomes available.
The new fee tables will be posted here on the website as soon as we have them to hand. Please log-in to your secure zone and check here regularly, for updates.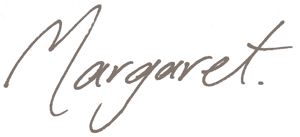 Margaret Faux,
Synapse Medical Services