What a year! It's seems that only a moment ago we sent out the April newsletter and yet here we are, drawing close to the end of 2015. I'm delighted to be able to finally take a breath and update you on the exciting developments at Synapse since we last spoke.
First up, I'm proud to announce that we are now Australia's first and only provider of medical billing and transcription services to be recommended for ISO-certification. You can be more certain than ever that Synapse is the safe and expert pair of hands you need to handle your medical administration needs. On the technology front, we're about to unveil new, improved versions of Synapps and a streamlined Synapse website, developed during the year as part of our ongoing commitment to make your working life easier through innovation.
The growth at Synapse in 2015 puts us on a great trajectory for the new year and I'd like to give you a brief rundown on some of our plans. So welcome to the last newsletter for 2015. The next you'll hear from us is the annual Christmas bulletin and of course, the Christmas card – our cartoonist has already started and we can't wait to see it!
Best wishes,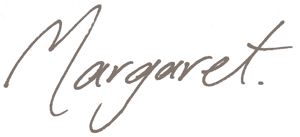 In this issue…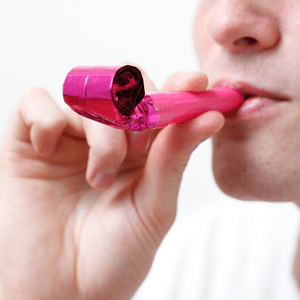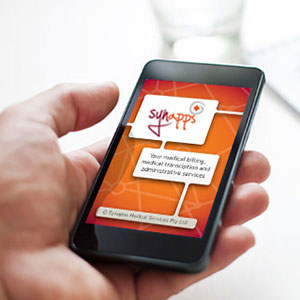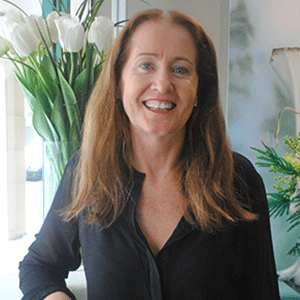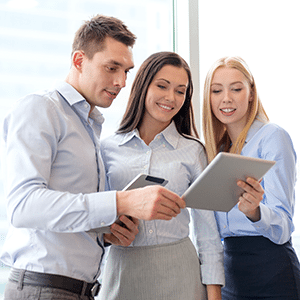 Read on for these great articles and much more…

ISO Certification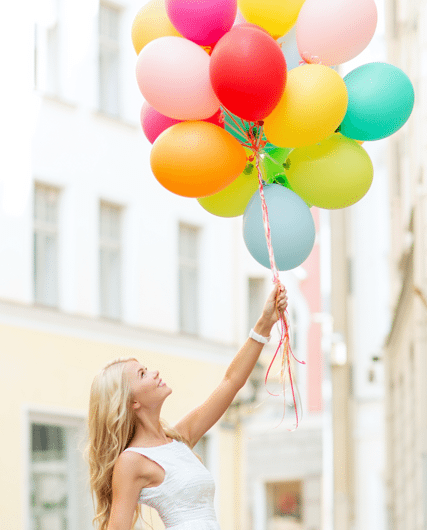 After a grueling year of preparation and four rigorous days of scrutiny by the SAI Global auditors, last week Synapse became Australia's first and only provider of medical billing and transcription services to be recommended for ISO-certification 9001 for our Quality Management Systems (QMS). This was a very proud moment for me and for the whole company!
The new QMS manual we produced for ISO certification describes the authorities and responsibilities of Synapse personnel, and the procedures that ensure our compliance with ISO standards. We will also use the manual externally to introduce clients and others to the Synapse system and familiarise them with the controls we have put in place to ensure customer satisfaction and continuous improvement.

Synapps version 2.0

Patent 2013255082 
I'd like to encourage any client still using the old version of Synapps (1.3.6) to contact us for a free upgrade to Synapps version 2.0. The large number of Synapse clients who have already switched to the new version are sending their claims more quickly and easily than ever before.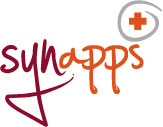 Upgrading to version 2.0 has allowed them to:
Synchronise the app on their smart phone and tablet. You can switch from your smart phone to the bigger tablet screen to finish off your billing more comfortably when you get home or to your office. All the information is on both devices – you choose what to use and when.
Integrate the information from our Appointmaid virtual reception service to Synapps. The only billing information you have to select in Synapps for an Appointmaid patient is the Medicare item number.
Run multiple consultation lists for different locations. Those using the old version of Synapps still have to complete and send the consultation list for one location before they can start the list for another. Version 2.0 users can run multiple lists concurrently.
Use our brand new interface for anaesthetists. This makes the complex process of billing anaesthetic services much, much easier.
And a quick glimpse of what's to come…future updates to Synapps will further integrate our services so that you can access the following information straight from the app:
Informed Financial Consents
Transcriptions
Alternatively rather than contacting us, you can now download version 2.0 from the App Store for iPhone and iPad users and on Google Play for Android phone and tablet users.

Website upgrade

The Synapse website is our key interface with clients and I am delighted to say we are now putting the finishing touches on an upgraded website that we'll be launching soon.
The interface and navigation of our new, streamlined website will be more intuitive and user friendly. Also, you will be able to track the progress of your billing and transcription batches through real-time status updates.
As always, we rely on your feedback for continuous quality improvement, so the upgraded website will include a star rating system to allow you to rank our performance on each batch of letters. You can also provide an overall 'How are we doing?' rating.

Synapse Saver – yes, it is coming!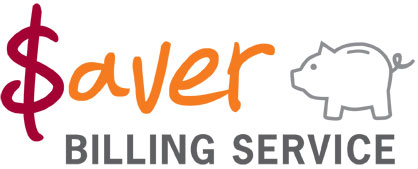 Although we'd planned to roll out our new budget billing service Synapse Saver in 2015, we decided to delay the launch until early next year to give us time to make some final adjustments and dovetail with the new, improved Synapse website.
Synapse Saver is designed especially for clinicians who exclusively use no-gap schemes, Medicare bulk billing and Veterans' claiming. Clients using Synapse Saver will pay lower fees for what will be a less extensive service, but there will be no compromise on the quality of the work we do. The budget service will also offer full access to Synapps.
In return for the lower fees, Synapse Saver clients will do the follow-up work with third parties for claims that are unpaid. If you're a new clinician starting up practice or using a billing service for the first time, this is a good way to keep costs down, as long as you're confident that 99.9 per cent of the data you provide will be accurate and you have someone to do the administrative work in case of unpaid claims.
So if this sounds like it is the right fit for you, Synapse Saver may be a good way to save money. We will let you know the launch date early in the new year.

Melbourne Office Party

The Melbourne office is now in full swing after an opening party in late August that can best be described as "a blast". See some happy snaps below: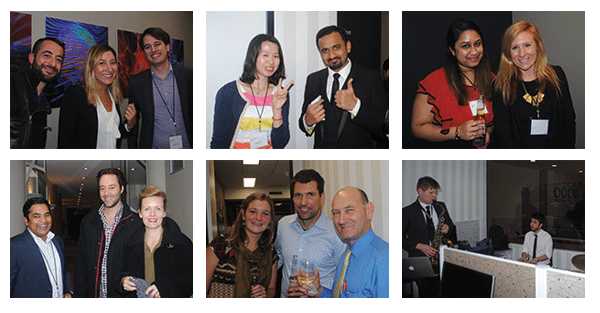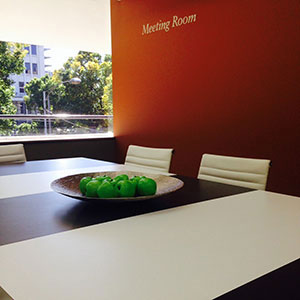 Don't forget, our fully equipped conference room is available to Synapse clients, so please take advantage of this free additional service. The office is centrally located, right on Victoria Parade in East Melbourne, and the conference room is sound-proofed and fitted with AV equipment. Why not book the room next time you have a departmental meeting, registrar teaching or a research symposium?

The Meet Martha

I'd like to introduce you to an important new member of the Synapse team, Martha Meares, who came on board as our Financial Controller in November 2015. Martha is an accomplished professional services manager who previously worked with Minter Ellison Lawyers for 14 years, most recently as Finance Director.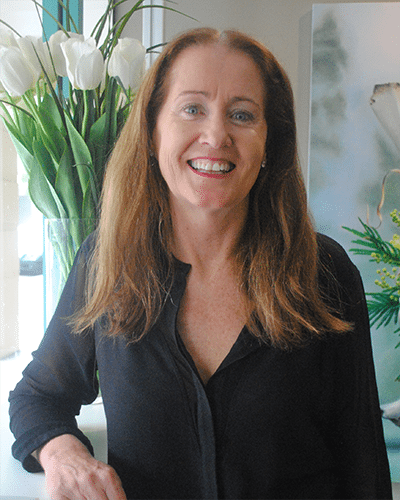 I have known Martha for many years and am delighted that she has accepted the offer to steer the financial management of Synapse and help maximise the profitability of the company.
Martha has made the move because she believes the health sector will be at the center of Australia's expansion in professional services in the coming years, and she wants to be part of that. Her focus, like ours, is on growth through innovation and we are incredibly lucky to have her on the team.
Like to meet more of our fabulous team? You can read about them here.

A busy speaking calendar

One of the highlights for me personally during an incredibly busy year has been taking the opportunity to speak to a growing number of organisations requesting seminars and presentations about Medicare billing and compliance. Organisations such as GP vocational training providers, the Australian Primary Health Care Nurses Association, Medicare Locals, the newly established Primary Health Networks and The Private Practice are all eager for content that will assist their members to better understand Medicare's legal and administrative framework, and how to claim within its boundaries. The case studies of criminal prosecutions for incorrect claiming always generate lively discussions!

Fund your research with help from Synapse

I am delighted to announce that the first major project for Synapse in 2016 will be the introduction of our rewards program. This is an initiative we've been planning for some time and will finally be able to get up and running in 2016. The program will reward clients who provide accurate and complete data to Synapse through a points system similar to airline frequent flyer programs.
Points can be redeemed for selected health-related products and services that are consistent with Synapse vision and values. While points will go to individual clients, individuals will be able to pool their points with others – across departments within a hospital, or within a practice. The idea is to encourage team work and competition between teams, all for the benefit of our clients' departments or practices.
Modelling of the program to date indicates that one department with ten doctors could redeem up to $20,000 per annum, which could fund a half-time research assistant or make a substantial contribution towards the purchase of essential medical equipment.
There's a lot more to be said about this program and I will update you in our first newsletter for 2016. All of us at Synapse are incredibly excited about the potential for this program to make a real contribution to the sector.

Synapse at Indonesia Australia Business Week

And finally, Synapse has been invited to accompany the Federal Trade Minister Andrew Robb during an intensive three day Australian Government trade mission to Indonesia. I have been asked to participate in discussions within the healthcare and seniors living stream which concerns, among other quality improvement initiatives, Indonesia's approach to the establishment of a universal healthcare system by 2019. Administering the new arrangements for all Indonesians will be a sizeable challenge in a population of 250 million and I am eager and excited to explore potential opportunities for Synapse to play a role in this important process.

And that's all from us until sleigh bells ring in just a few weeks time.