So here it is, Merry Christmas!
Where has 2018 gone?! With the festive season well and truly upon us it is a good time to reflect on the twelve months that are coming to a close and what a wonderful 2018 it has been.
This year we've worked so hard and achieved so much that it has been very worthwhile to look back on a period where:
We launched a new, disruptive medical billing platform that is cheap, fast and accurate – average time from pressing send on the app, to money in the bank is just 4 days with no human touch along the way – it's amazing!
We totally changed our website, recognising our international locations.
Launched our own, accredited training academy, www.aimactraining.com, as we look to increase health administration literacy across the globe.
That's just a snippet of what has been a very busy period in the international growth of Synapse Medical Services. We certainly don't rest on our laurels here and we've got various pieces of news to bring to you since our last edition of this newsletter in September.
You, our clients, remain always at the centre of everything we do and we are committed to constant improvement to provide you with ground-breaking services and leading technology. That will never change and I'd like to thank each and every one of you for continuing to support us on our journey.
We are only just getting started, so here's to 2019 and beyond.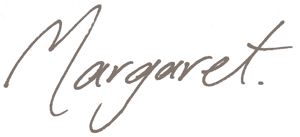 In this issue
| | | | |
| --- | --- | --- | --- |
| AIMAC Launch | ISO 27001! | Advance Health | Synapse Management Team Summit 2018 |
Read on for these articles and more…

AIMAC Launch

On 3rd October, guests attended the Indian launch of the Australian Institute of Medical Administration and Compliance (AIMAC), which was a proud day for all at Synapse Medical Services. The new training academy was officially opened by speeches from the Australian Consul General to South India, Ms Susan Grace and Synapse Founder and CEO, Ms Margaret Faux.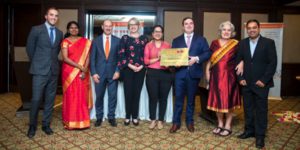 AIMAC is a disruptive academy for students of the digital age, offering blended, self-paced online learning for practitioners, medical administrators and valuable insights about healthcare systems to consumers too. Our courses are up and running and we encourage anyone with an interest in health administration to take a look and see how we can improve your knowledge, whilst fitting around your life and budget: www.aimactraining.com
Please check out our "Minute with Margaret'' free series for starters! Watch this space as we have international plans already in place for this revolutionary academy…

ISO 27001!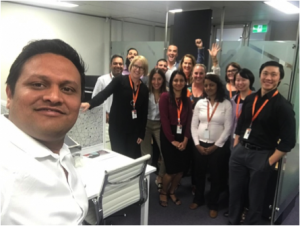 As you will all know by now, we at Synapse take data security extremely seriously and always have. We are very proud to advise that recently we've reached another milestone in that regard with our Stage 2 ISO 27001 audit passed in Sydney.
ISO 27001 is one of the most challenging standards to achieve for international data security and our Chennai base is being audited next in early 2019 – bring it on!
This is one of the quality stamps that we know sets us apart from the rest.

Advance Health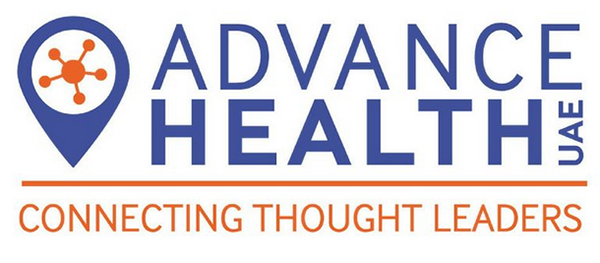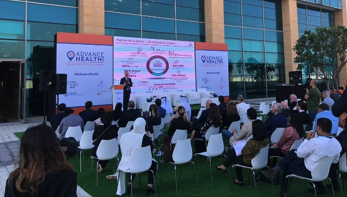 As readers of our website will know we are proud co-founders of the #AdvanceHealth initiative in the Middle East, a networking platform that endeavours to bring key stakeholders together right across the healthcare ecosystem.
This group, in partnership with Dubai Science Park and Connect Communications, has grown significantly since inception early this year and we would like to thank all that attended the "Health & Wellness" session on 6
th
December.This is a platform with big potential for growth, internationally, in 2019 and we look forward to bringing you details as it evolves.

Transcription Prices
With our new website we've endeavoured to be totally transparent with our prices across our key services. What you see is what you get! With this in mind we want to advise all clients of our "Just Your Type" service that from 1st January 2019 our price per line will rise from 22c to 23c (ex GST).
We have not increased our prices for years and the truth is that due to obvious inflation we now need to make this subtle change, which we hope will cause minimal disruption.
All work will be dealt with as normal and the price change will appear on February 2019 invoices.

Synapse Management Summit 2018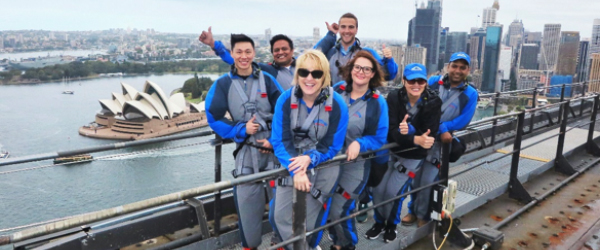 Synapse Sydney HQ has been busier than usual recently with our management team from India and Dubai joining us for our now annual management summit. A wonderful time for all the team to get together, reflect on what we've achieved, what we still have to achieve and how we will set about doing it.
We're immensely proud of the diversity at Synapse and this time of year gives us a great chance to bring all that together, and have a party!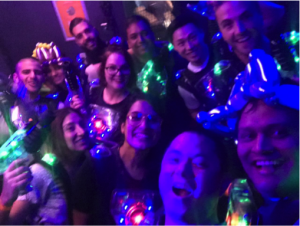 We scaled some heights together (see above!) and even fired a few virtual (Laser quest) shots at each other! Thanks to all our team for an amazing year.
We are always looking for ways to improve at Synapse Medical and welcome feedback from you, our clients. If you have any comments on our 2018 performance or ways we could help further in 2019 please leave your feedback here and we will be in touch.

Opening times over the Christmas period
Please note that the Synapse offices will be closed from 5pm Monday 24th December until Thursday 27th December, and again from Friday 28th December until Wednesday 2nd January. Skeleton staff will be monitoring incoming work over the holiday period.
Billing – Please send through your billings as usual.
Just Your Type – This service will continue as usual but please understand that no files will be delivered on public holidays.
General enquiries – Please continue to submit enquiries as usual.
So, there it is, a brilliant 2018 and a sneak preview into 2019, which is going to be bigger and better. We wish you all a festive season full of celebration and hopefully some time to relax. Have the best time.
And of course we couldn't leave you without sharing our annual Christmas cartoon penned by the brilliant Bradfield!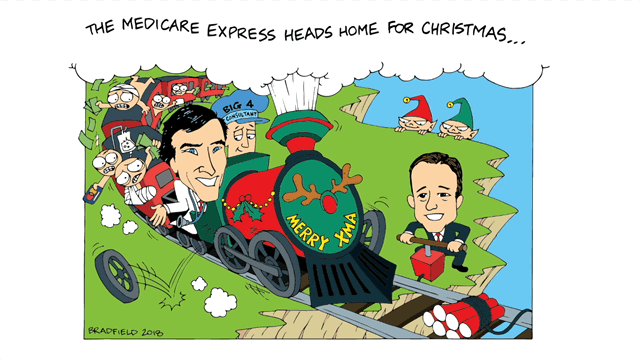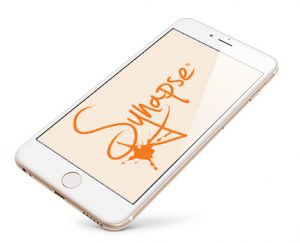 Enjoy and we shall see you in 2019.
Margaret and the Synapse Team.