Hello Network,
In our Christmas newsletter we remarked how quickly the year had passed and so far 2019 has been no different. I am delighted to bring you up to speed with what has been an extremely hectic year to date.
As our clients will have noticed it's been a non-stop few months with company milestones, Australian firsts, new partnerships, the rules engine hitting the 17,000 mark and much more.
I hope you enjoy this latest update from team Synapse and, as always, we are here to make the administrative complexities of the healthcare system easier, so don't hesitate to get in touch with any query.
Happy reading…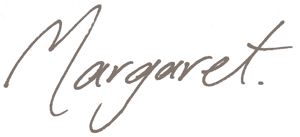 In this issue
| | | | |
| --- | --- | --- | --- |
| Revolutionary Medical Billing | An Australian first – ISO 27001 | Conference & World Travels | New office for India team |
Read on for these articles and more…

Revolutionary Medical Billing just keeps getting better.
17,000 rules and counting!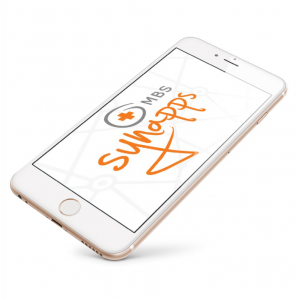 In May 2018 we launched our app based medical billing system The Synapps MBS to dramatically reduce the cost of your medical billing. Since then we've been working hard to finally bury tick sheets and endless stickers, while continually updating the nuances of our futuristic system.
I'm delighted to advise that more and more medical professionals are joining the revolution as well as hospital groups (both public and private) and large corporate entities. One corporate group with whom we have been working for 7 months has reduced its rejection rate from 20% to 0.29% and the average time from bedside consultation to money in bank is 4 days! It's amazing and there's not a scrap of paper anywhere.
There are also almost no human touchpoints making the turnaround the fastest in the country – doctor bills in app – magic happens everywhere in the background – money lands in bank.
The doctors report the best bit is they can track the status of their claims live in their app. That also means we can't hide rejections or problem claims. This amazing and completely transparent system provides a live feed so everyone knows where a claim is up to at any given moment in time and that's better for everyone.
But it doesn't end there. The next release of the app will mark passing a 17,000 medical billing rules milestone in our complex rules engine, which is the reason why we are keeping rejections so low.
The more we automate the more we can lower costs for you and we now guarantee The Synapps MBS is the lowest cost medical billing solution in Australia. We have 7 flexible pricing options starting from FREE!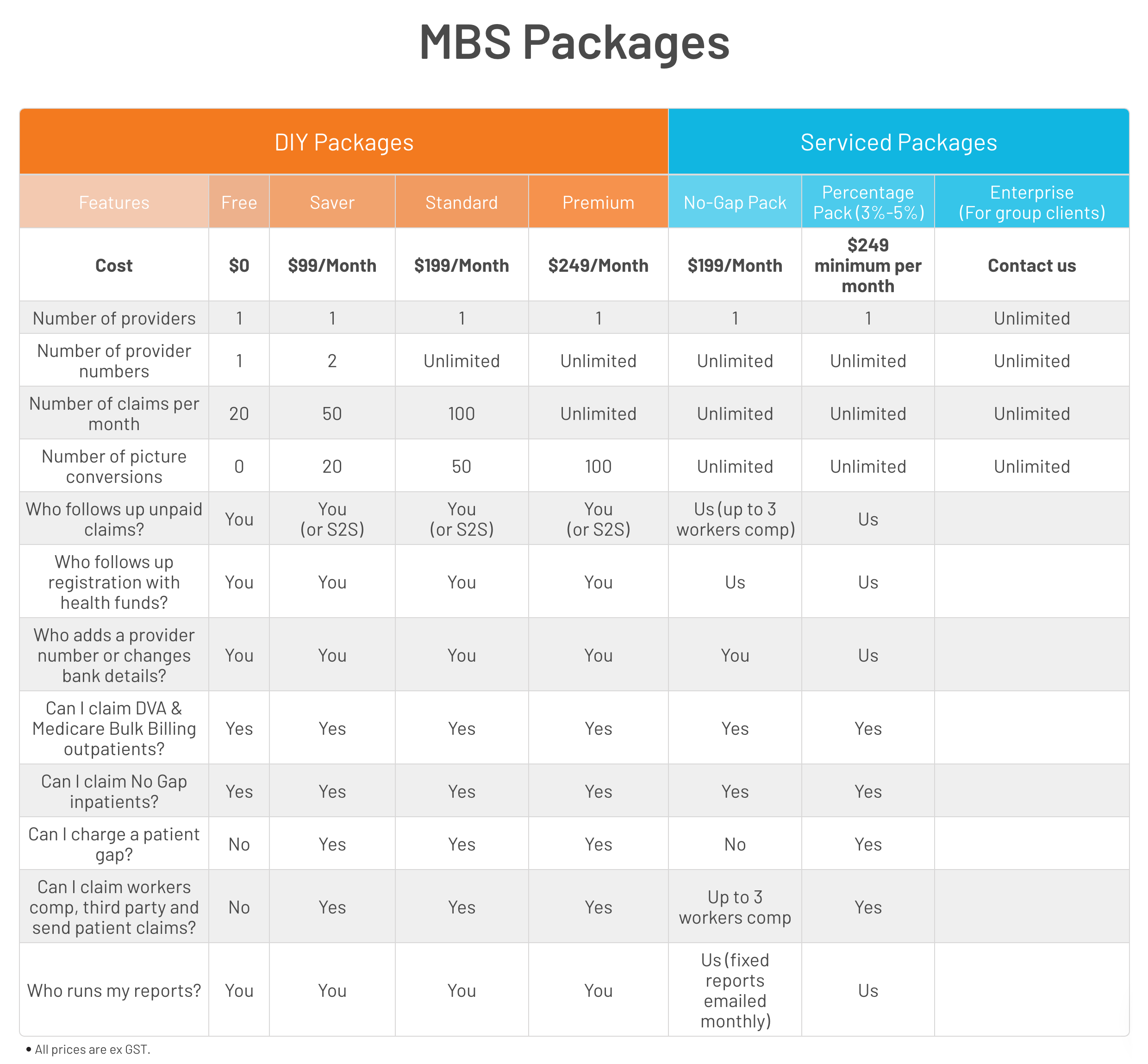 We would love to review your current billing arrangements and costs and show you how much you can save and how much faster you will be paid, without ever compromising quality. We guarantee you will pay less by switching to The Synapps MBS.
Contact us here to find out how we can tailor a package perfect for you.

An Australian first – ISO 27001 – we did it!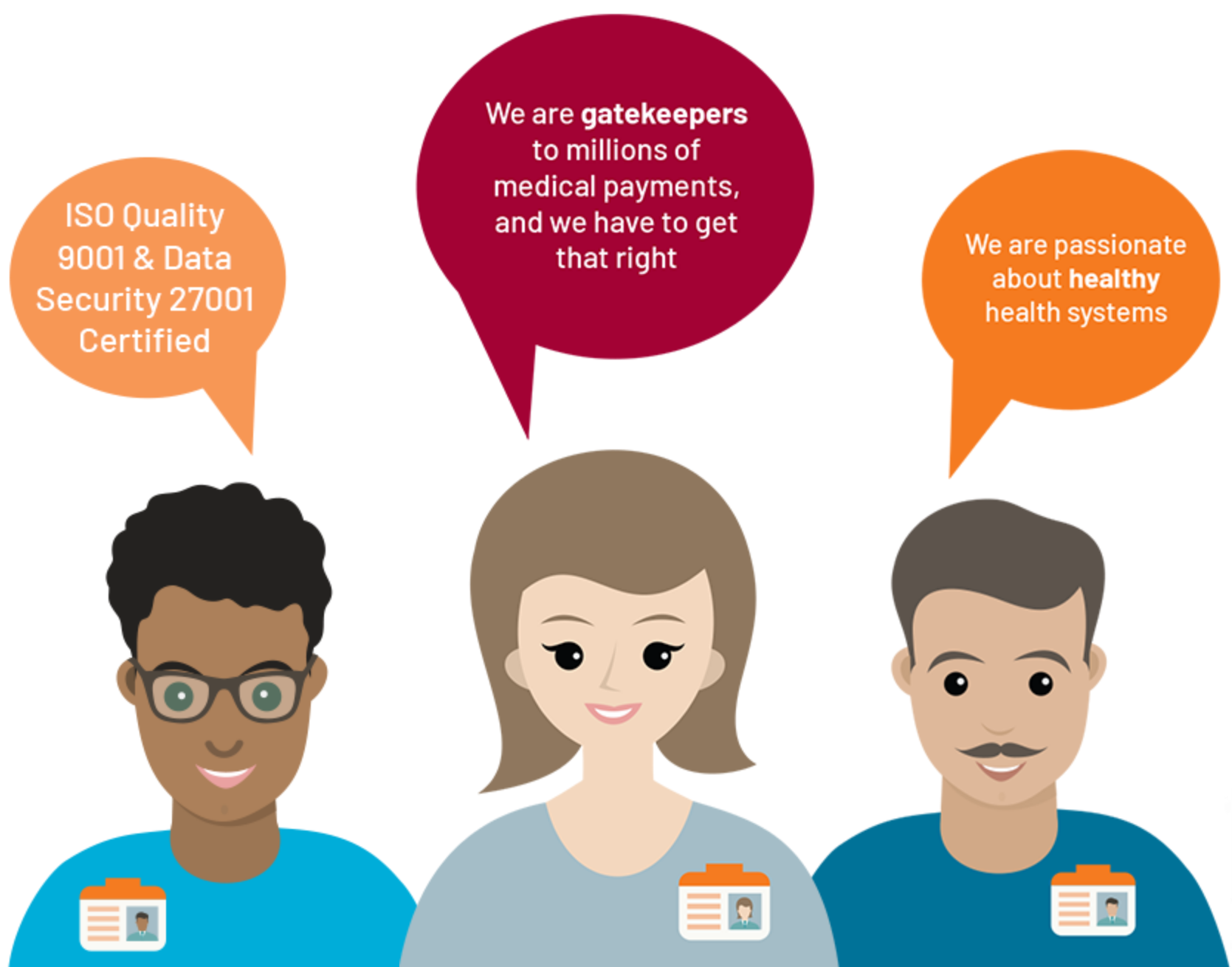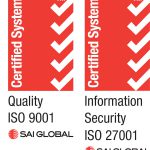 In December we told you about our successful recertification of our ISO 9001 quality standards but that the next step was for us to push ourselves to the audit process that would see our IT systems, in both India and Australia, certified under the rigorous, internationally recognised ISO 27001 standard for data security.
This was vital to our continued growth because every day we are entrusted by our clients to handle large amounts of sensitive health data and it is of paramount importance to us that our clients feel completely confident that their patient's information is secure with Synapse.
So it's official. Synapse is the first Australian medical billing and administration company to achieve not only ISO 9001, but also ISO 27001 for our Information Security Management System, in both our India and Australian offices.
Synapse is the safe pair of hands for your sensitive health data.

Conferences and World Travels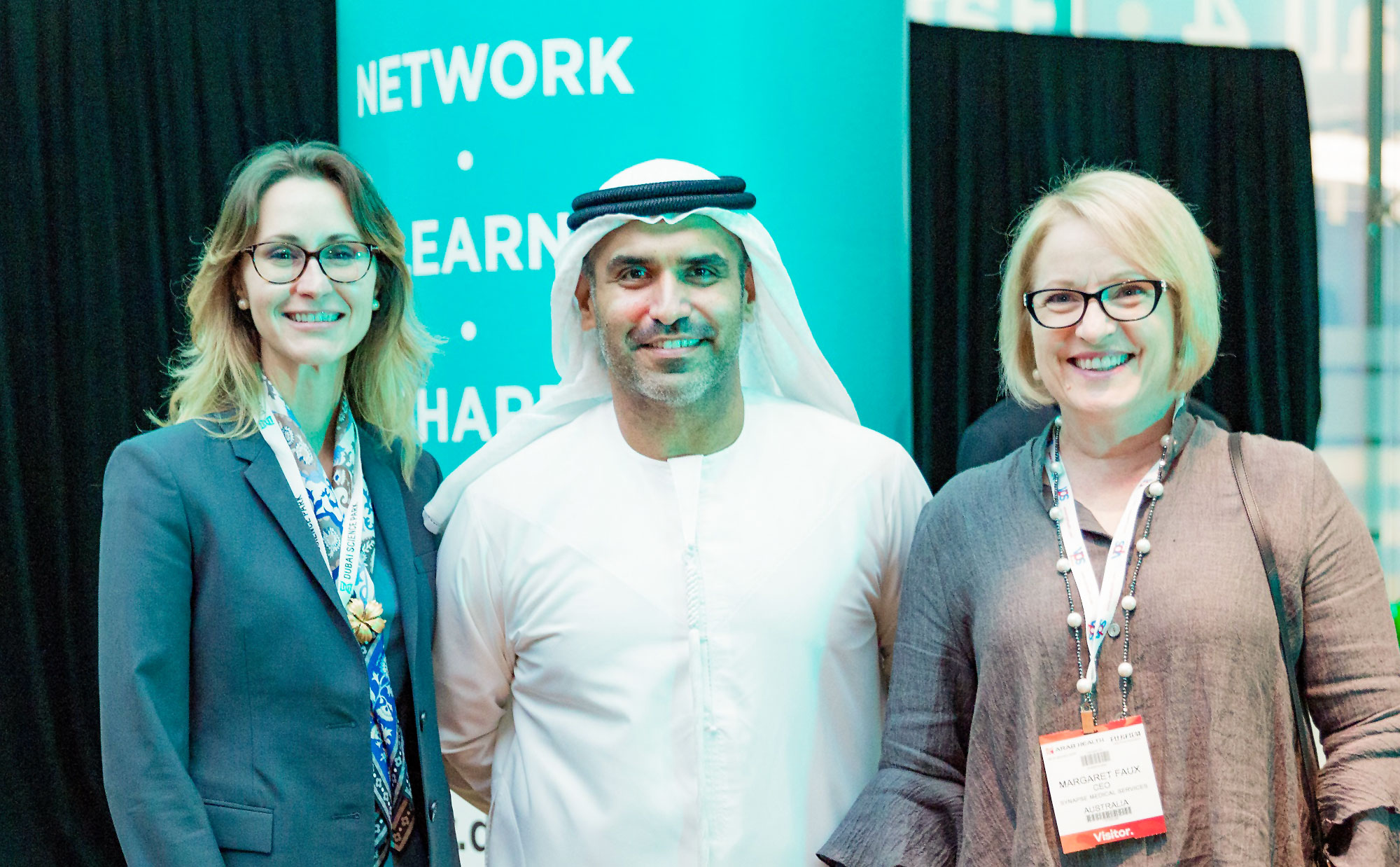 As you will all know we've been offering our services on an international scale for a few years now, notably from our other offices in Chennai and Dubai. We've built some good connections overseas and it was wonderful to see so many of them at the Arab Health 2019 conference in Dubai in January.


We've also recently exhibited our coding, billing, transcription and educational services at the 15th National Rural Health Conference in Hobart, Tasmania. It was clear that The Synapps MBS is perfect for supporting rural medical practitioners who often lack large resources and need to bill on the go in the most remote corners of Australia. Using The Synapps MBS they can bill using the app on a sheep station out the back of Bourke where there may not even be internet. Not a problem. We've thought of everything. We've even solved the telehealth billing conundrum which rural practitioners sorely need. We are proud to be supporting rural and remote practitioners across the country and look forward to building on the new relationships we forged at the conference.



As ever at Synapse there is more to come and there's two exciting new things on the horizon in the next two months:
Day Hospitals Australia
We are proud to have joined DHA in 2019 and look forward to being part of their NSW chapter meeting in June. We've been building our coding capability and are gaining wonderful clients as a result.
Hear what one of those valued clients had to say by clicking here.

New office for India team
We've been fully functional and wholly owned in India since 2015 and recently outgrew our initial office space. This news is HUGE for Synapse and deserves its own blog piece, which will follow shortly, but we have very recently moved to a new, much bigger, more modern office which will support our ambitious growth plans.
More to follow on this…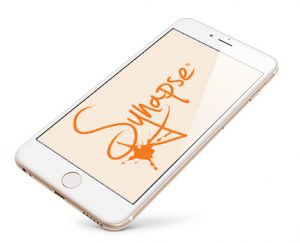 Thanks to all our connections and clients for a wonderful 2019 to date. Keep your eyes out for our much needed non-clinical educational courses, which are coming very soon. We are just applying some finishing touches.If you want to discuss anything mentioned in this newsletter please don't hesitate to get in touch here.
Margaret and the Synapse Team.