In this comprehensive article below, solicitor and Medicare scholar Margaret Faux and health informatician and clinical coder Heather Grain warn that the MBS Review Taskforce proposal for GPs to be able to charge co-payments for dressings will have big ramifications, heralding a much worse out-of-pocket payment crisis and "the virtual end" of bulk billing.
Everyone hoped for a better start to 2021, but less than one month in and we have already witnessed sedition, insurrection, impeachment, bushfires, earthquakes, the COVID-19 crisis worsening in many countries, and now Medicare co-payments are back!
Though this time around they have been cleverly disguised as fees for 'wound care consumables' or, in common parlance, 'dressings'…..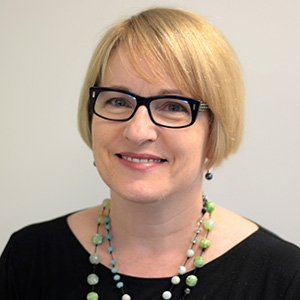 To read the full piece please click here – Fatal wound for Medicare? New fees for dressings "herald the end of bulk-billing" | Croakey.