The end of January marked Synapse Medical Services 7th annual Arab Health conference in Dubai (home to one of our wholly owned offices), hosted at the Dubai World Trade Centre by Informa.
The 2023 edition was the 48th Arab Health Medical Expo, which has grown into one of the largest healthcare conferences in the World, with exhibitors from all over the world. This year attracted over 50,000 visitors from 30th January to 2nd February.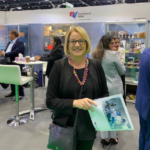 Joining them this year were our CEO and Founder, Dr Margaret Faux, our Business Development Director, Thom Soutter and our recent hire, Annette Panzera who attended for the first time as our
Director of Government and Corporate Relations.
Arab Health has become a tradition of our Middle Eastern office and a good opportunity for us to see existing clients, catch up with friends in the industry and engage in new business opportunities.
This year we were delighted to feature in the NSW Government stand as part of their promotion of Australian businesses operating or looking to operate in the region. We are proud to be representing NSW internationally with offices in India and Dubai.
Our CEO pictured at the NSW Investment stand.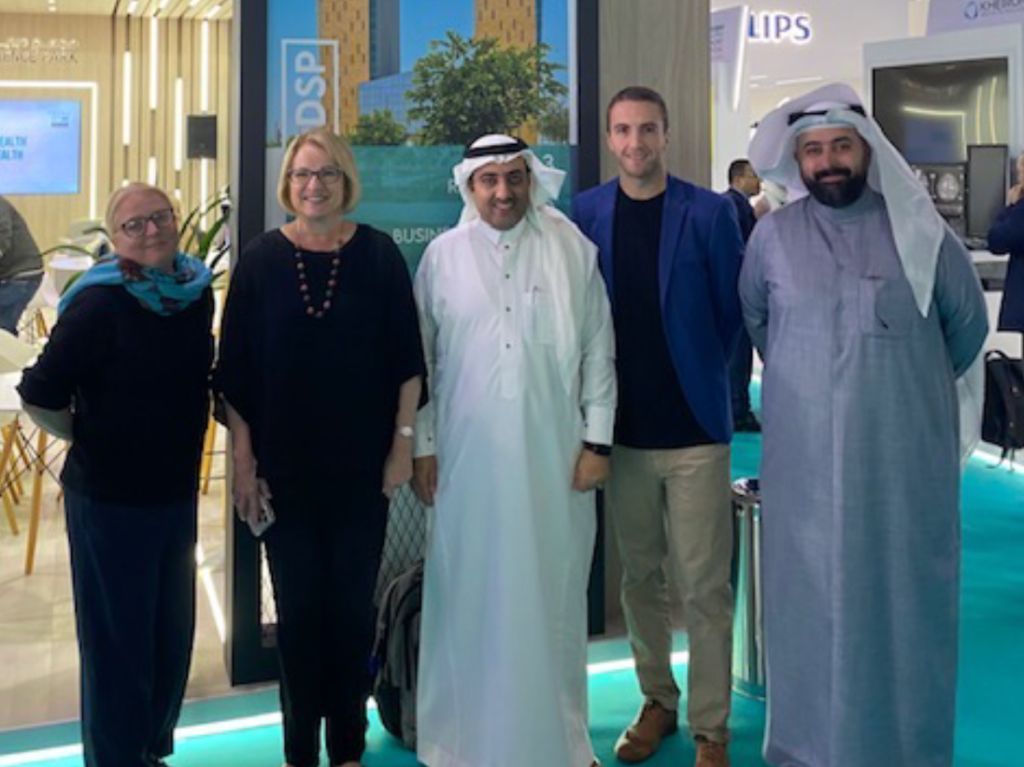 We also got the chance to meet up with our partners from the Kingdom of Saudi Arabia, Anova for Health Services, as we discuss our plans for 2023. We have an exciting project to announce in the coming weeks together.
---
For the 4th Arab Health conference in a row we were also proud to combine the event with the next in our Advance Health series, in partnership with Dubai Science Park (our UAE home) and Connect Communications. We co-hosted two events at the conference about "Wearable Devices in the Digital Health Era" and "Innovation in Surgery".  We would like to thank all who attended, engaged and listened to the first-class speakers involved.
Our healthcare, educational networking initiative continues to be popular with our peers and we are looking forward to the 5th anniversary of the series in April 2023.
---
A few images from the latest in the Advance Health series, featuring co-founders Thom Soutter, Marcus Corander and Marwan Abdulaziz.

We are already looking forward to the 49th show in 2024 as it continues to get bigger and better, with our roots in the region well established.