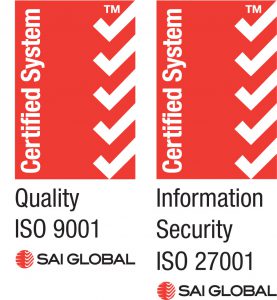 Last year we blogged about our successful recertification of our ISO 9001 quality standards. At that time we mentioned that we weren't stopping there, our Quality Manager Gomathi was overseeing an audit process that would see our IT systems in both India and Australia certified under the rigorous ISO 27001 standard for information security.
In today's society, information is currency and Synapse is a bank for medical information. Every day we're entrusted by our clients with large amounts of their currency to process and add value to it through one of our services, medical billing, clinical coding or medical transcription. It therefore makes perfect sense that like regular banks going to great lengths to ensure the security of their customer's money we would likewise do the same with our clients' medical information. It is important that our clients can rest assured that their information is secure with Synapse.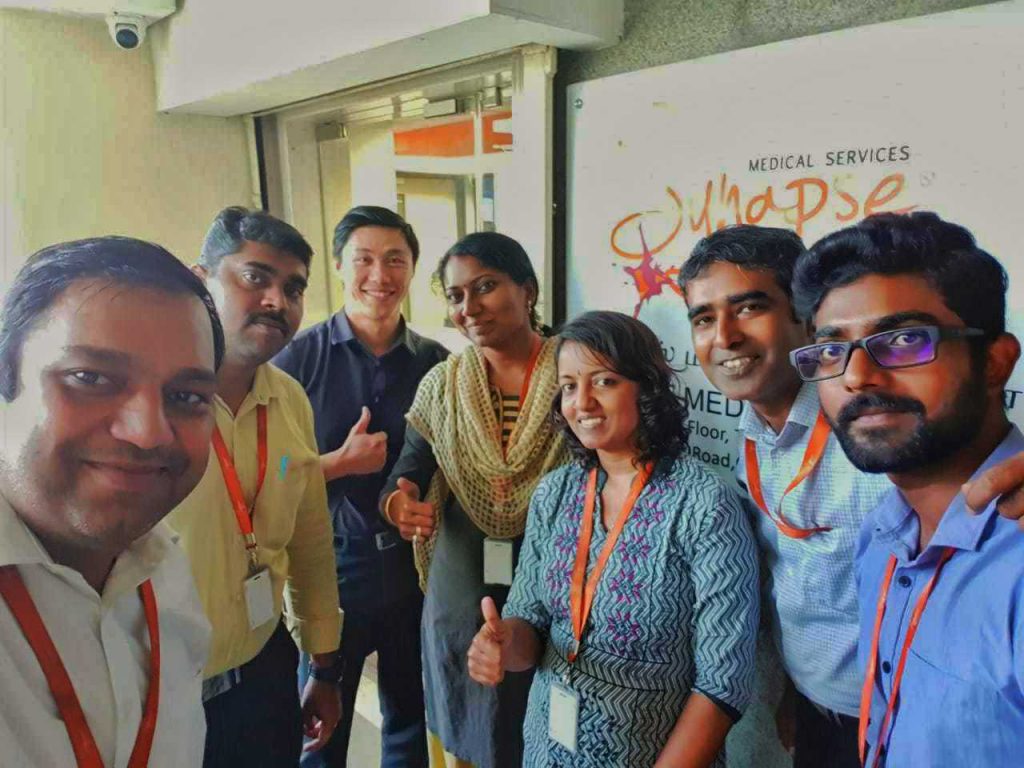 Members of the Synapse team after successful completion of this year's ISO audit, Gomathi our Quality Manager is third from the right.
This is why we are very proud to announce that, after an intense seven day final audit in our India office by SAI Global, our Information Security Management System, in both our India and Australian offices, has now been certified as compliant under the rigorous, internationally recognised ISO/IEC 27001 information security standard. Once again the lion's share of the credit for this achievement goes to Gomathi, our Quality Manager and also to Rio, our IT Director for all their hard work in preparing our teams for the many audits required in achieving certification and continuing to make ISO a central part of the way we work.
ISO 27001: 2013 Certificate of Registration