Welcome to our last newsletter for 2014.
It's been another bumper year at Synapse with solid growth in all areas. Our in-house purpose-built Appointmaid patient scheduling platform was rolled out and the service continues to attract more and more new clients. We have also released a staggering eight new versions of our flagship medical billing app, with a final release available now. We've also had a busy year on the conference circuit, have again welcomed a UNSW MBA student into the fold, and have continued to expand our team to meet our growth needs and our new Melbourne office is opening soon. We also have important updates about our new Christmas arrangements for this year so read on…
Best wishes,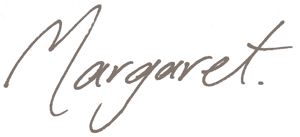 In this issue…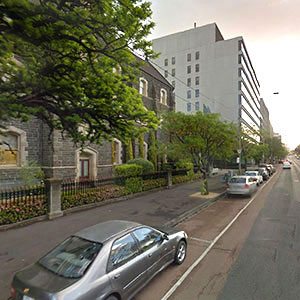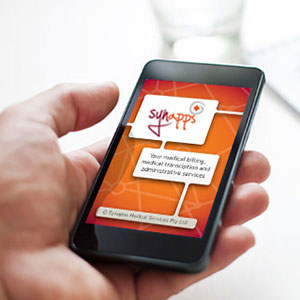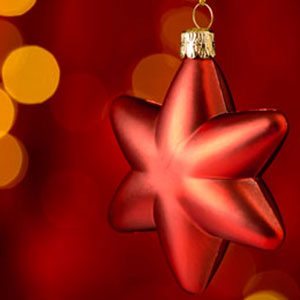 Read on for these great articles and much more…

Melbourne Office Updates

As announced in our last newsletter, we are expanding.
We ran out of spots to sit here in the Sydney office and the attractions of good coffee, great shopping and the Etihad stadium made Melbourne the natural next choice.
The fit out of our swanky new office is underway and we anticipate being operational there early in the New Year. You can watch the fit out in progress on our Facebook page where Rodney will be posting regular updates.
There will of course be a grand opening party in early autumn and as part of our continual improvements to the services we offer to our clients, we will be making our fully equipped meeting room and board room available to Synapse clients. It's a central location right on Victoria Parade in East Melbourne, the room will be very comfortable as well as sound proofed, fitted with AV equipment and you can help yourselves to our Nespresso! Perfect for a departmental meeting, registrar teaching or a research symposium, so why not have your journal club meetings somewhere central and step out of the hospital for half an hour.

'appenings

Patent 2013255082 
Marcus and his team have continually improved and updated Synapps throughout the year and the final version for 2014 is now available. If you haven't already, you can now download version 1.3.6 from the App Store for iPhone and iPad users and on Google Play for Android phone and tablet users. This release includes: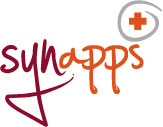 Inclusion of unit values for anaesthetic MBS item numbers
Improvements to the bulk billing function
The usual bug fixes and enhancements
An all new icon design
And the all new, completely rebuilt app is coming very soon….
Synapps version 2.0.0 is now in the final phases of beta testing and we anticipate rolling it out in the first quarter of 2015. Among the new features for heightened user experience will be:
Vastly improved overall performance
Full integration with our Appointmaid system, meaning the patients we
have booked for you will magically appear in your app ready to be billed
Synching across all devices which will allow you to easily  switch between your phone and tablets
The ability to store multiple consultation lists in different locations simultaneously and save them for later transmission
The ability to merge patient records
More MBS rules programmed into the app to help you stay compliant with your claiming
As well as numerous other enhancements, functions and generally cool stuff that has come from your wonderful comments and suggestions. Watch this space….

Conference Circuit

This past year we have also extensively toured the conference circuit with stops at HITWA (Health Information Technology) in Perth, the Anaesthetic conference (ASANSC) on the Gold Coast, Geriatricians in Melbourne and HIC 2014 in Melbourne. All were successful and we hope to meet more of our clients at these conferences in 2015. The Medimind quiz continues to be a hit with conference delegates, one of whom had this to say:
"I commend you on your challenging quiz; it makes a change from the simple lucky draws that other companies run at these meetings. I found myself actually researching the medical health act and learnt something about the MBS, Medicare and post-war Australian political history!"
And as fate would have it, this Anaesthetist was the lucky winner of the iPad on that day and is now an 'appy Synapps biller, free from endless stickers and bits of paper. Proof that it pays to swot up before taking the Medimind challenge!

UNSW – Entrepreneurship
meets Strategy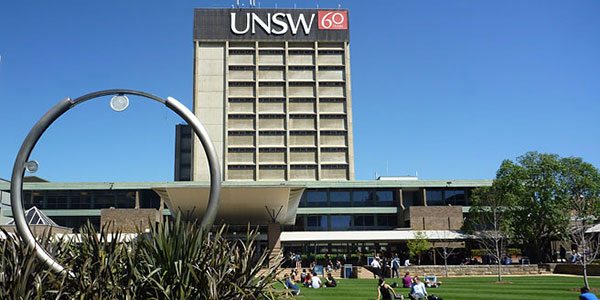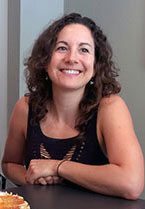 Last year we were joined by Kaylyn, an MBA student at the UNSW Australian Graduate School of Management as part of their business development project. Her project was a loyalty program for Synapse clients (The IQ Program) which will be unveiled next year.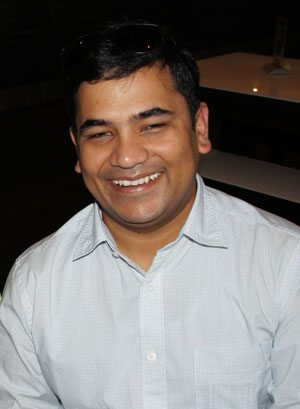 This year we were delighted to welcome Devesh Sharma, another talented MBA student who joined us for 12 weeks during which he helped develop an exciting new service due to launch in 2015. Both passed their elective with Synapse with flying colours!

Sponsorship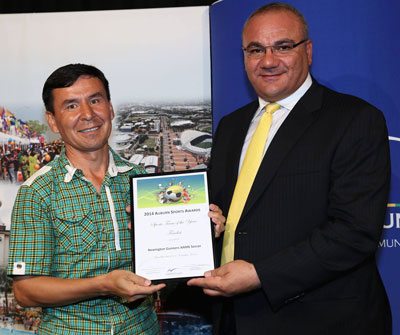 The Synapse Newington Gunners AAM6 football team were well represented at the recent Auburn  Sports Awards with coach and team manager Essa Khan collecting Highly Commended in the Sports Team of the Year category from Auburn Mayor Ronney Oueik.
This past year in addition to sponsoring the hugely successful Newington Gunn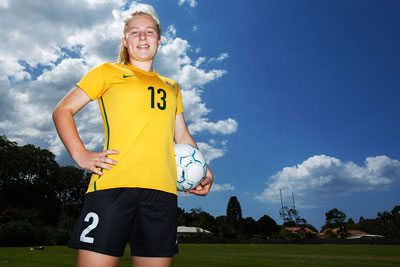 ers football team composed of asylum seekers we also helped support another young soccer star in Kiri Dale.
Kiri, of Mullumbimby in northern NSW was selected to the Australian U19 Football School Sport team to tour the UK in January 2015. You can read more about her exploits here.
Photograph of Kiri Dale courtesy of Eve Jeffery care of Echo NETDAILY.

The Private Practice

Synapse regularly works in partnership with The Private Practice providing courses and workshops in managing and marketing for private medical practices. These courses are an extremely valuable tool for practice managers and practitioners who are just starting their private practice or looking to expand their private practice.
The curriculum has been expanded for 2015 and early bird discounts of 20% will apply for all registrations received by 19th December. Click here for course and registration information.

Introducing Katherine
Katherine recently joined us at Synapse to support the rapidly expanding Appointmaid team. You can read about her here. She'll be in Sydney over Christmas, after which she will return to her Melbourne home to establish the new office with Denise.
And we also have Tanya coming back and Samantha starting. It's all go…

Our Christmas and New Year Arrangements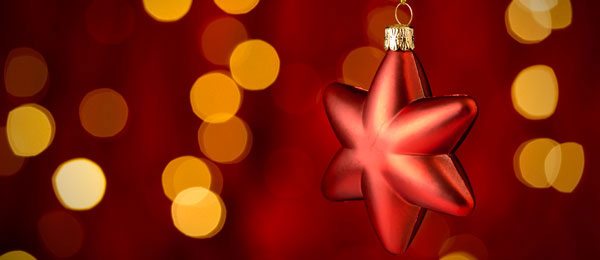 We're too busy to have a Christmas close down period anymore!
So this year unlike previous years Synapse will remain open for business throughout the holiday period (excepting weekends and public holidays).
So what does this mean for you and the services you subscribe to?
Billing:
Please continue to send billings as usual; there may be some slight delays over the public holidays due to lower staffing levels but otherwise its business as usual.
Just Your Type:
This service will continue as usual, but please note that slight delays will occur as follows:
Audio files received after midday on 24th of December may be delayed until 27th of December.
Audio files received after midday on 31st of December may be delayed until 2nd January.
Appointmaid:
This service is also continuing as usual, however, if you are closing your practice over the holiday period, please let us know what your requirements will be as soon as possible. We have started recording Christmas closure voicemail messages for clients  already so please don't leave it till the 11th hour if you need us to record a new message for you.

Thank you for your business, wit and wicked humour throughout 2014. And just like Medicare co-payments, we'll be back in 2015!