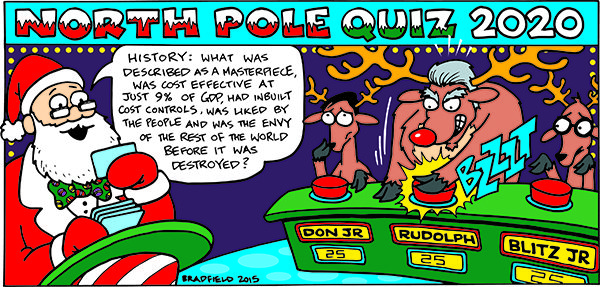 The Synapse office will remain open over the Christmas period with the exception of the public holidays.
There may be some minor delays in completing your files as we will be operating with skeleton staff.
We wish you all a safe and happy festive season and thank you for your support in 2015.
See you next year!