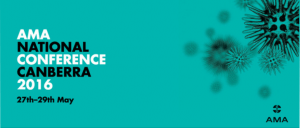 We are pleased to be this years Platinum Sponsor at the AMA National Conference for 2016.
This year, organisers have confirmed a conference that looks better than ever. They have lined up exciting speakers, interactive sessions, master class CPD sessions all within a family friendly format.
This year's conference will be held at the National Convention Centre in Canberra, 31 Constitution Avenue.
Conference registration includes:
Attendance at conference session from Friday 27 May through Sunday 29 May at the National Convention center
Attendance at the president's Welcome Reception Friday evening at the National
Convention center
Conference satchel
Meals throughout the day
For a list of speakers click here.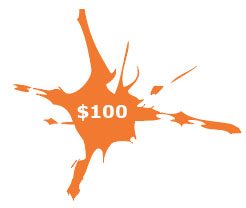 To celebrate being Platinum Sponsor we are offering all new registrations, to our Synapse newsletter, a free transcription to the value of $100*! Everyone who subscribes to our newsletter before the end of August will receive $100 worth of transcriptions. It's simple, just click on the link below, subscribe and win.
*Free transcription service offer expires on 31st August 2016.