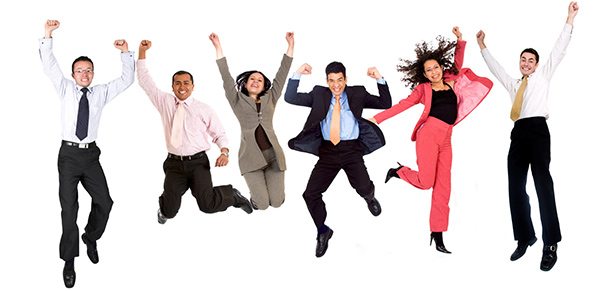 It's time to celebrate because Synapps 2.2.0 is finally here!
As promised our new and improved app version 2.2.0 is now available from the app store:
Once you have download version 2.2.0 of Synapps you will immediately see the changes we have made to make your billing easier.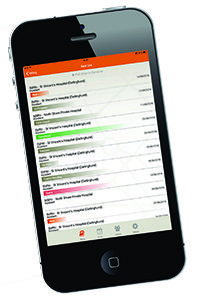 Watch us work on your billing: See exactly at what stage your billing is at via live status updates in the 'sent billing' list. This function now gives you this knowledge at your fingertips and the power to help us move your claims along by ensuring we have all the necessary data we need to get your claims paid.
Referrals: We have improved the referral function to reduce common errors which cause delays and claim rejections.  This will help to ensure your claims are paid the first time.
Rules Engine: We are committed to programming every billing rule into Synapps, and in version 2.2.0 we have added quite a few.
We are excited about these changes and hope you are too.