Welcome to the latest Synapse Connect bulletin.
In March, we brought you news of exciting launches that were imminent and it gives me great pleasure to confirm that two of them (and we aren't done yet!) are now live.
Years of hard work has gone into the new Synapse and we are very excited about the months ahead. We're better placed than ever to really deliver sustainable change to the healthcare systems that we operate in whilst providing innovative solutions to our clients.
Read on to find out about our revolutionary new medical billing solution, our new low cost clinical coding service, meet new members of the Synapse team, check out our new YouTube channel and more…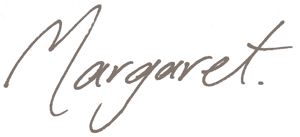 In this issue
| | | | |
| --- | --- | --- | --- |
| New Website! | Clinical Coding | All things MBS | New recruits |
Read on for these articles and more…

New Synapse, new website!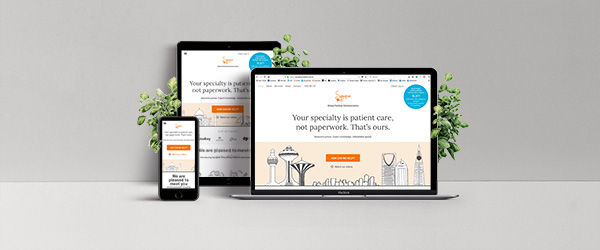 Our long-standing network might have noticed some significant changes to our website or received a notification of the same during May when we went live. We can't thank you enough for your feedback, thoughts and patience as we upgraded our faithful old version. We wanted to bring an end to the complexities that shroud medical billing and healthcare administration. So here it is, a sleek, modern interface with transparent pricing!
We will, on an international scale, be providing four key services going forward;
Medical Billing
Clinical Coding
Health Administration Education
Transcription
We wanted these to be instantly visible and beautifully designed with clear, simple messages about each service, and fully transparent pricing information. We think we've delivered on this but as always, we welcome any feedback you may have.
If you haven't already, you can check it out here.

Synapps MBS is finally here

"If you're no gap biller like me, you'd be mad not to use this."

– An early adopter physician.
Tuesday 8th May 2018 will forever be a key date for Synapse Medical Services going forward as it is the date we launched the future of Australian medical billing, the Synapps Medical Billing System (Synapps MBS). Years of sweat, endeavour and a few tears went into our new platform that will revolutionise the way doctors bill for their services. Think Uber for medical billing!
We've always wanted a solution to the myriad issues and lack of trust between providers, payers and patients with regards to medical bills, but we got sick of waiting for someone else to come up with something and decided to create it ourselves.
We have fully automated everything that medical billing services do, right from registering with the health funds and Medicare, through to payments landing in your bank account. We knew how to do this because, well, we're a medical billing company. There is very little human touch along the entire process now, which is why we have been able to keep our prices incredibly low. One early adopter said that the annual fee he recently paid was what he used to pay in one month!
But wait there's more… this system also handles gap payments and even manages informed financial consent. And you all know that at Synapse compliance is king, so we have thought long and hard about how we would manage that and have embedded compliance into the DNA of this system with Australia's only medical billing rules engine that will continue to evolve.
We have three simple subscription options depending on your needs, and already the most popular option is to avail the introductory offer of paying for ten months and getting twelve, which expires on 30 June 2018.
Here's a couple of easy to follow videos to get you up to speed:
Check out our videos here
Welcome to the future! We want as many of you to join us on this journey as possible so please

get in touch

and our team will be delighted to wax lyrical with you about this brilliant transformative solution that will save you time and money.

And for all existing billing clients, don't worry, we have a plan to transition you over if that is what you would like to do. One of our team will be in contact with you soon to discuss options. We also know that some of you are happy to stay put, on what we now call the VIP service, and that is just fine. We will continue to support you just as we always have, including updating the rules engine in your version of Synapps.

New low cost, high quality clinical coding service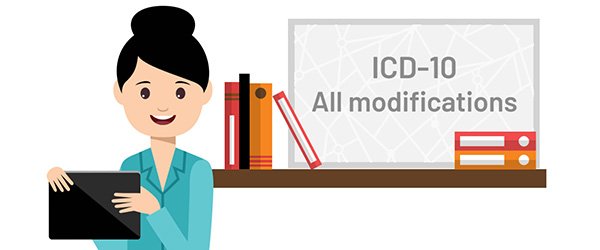 Because we are serious about redirecting health dollars back to front line clinical services and away from administration (without ever compromising quality) we want you to know that if your hospital is behind with clinical coding and is unable to attract coders to clear the backlog, the search is over.
Like medical billing, we were tired of the old fashioned, high cost, inefficient business models for clinical coding and decided to do something about it.
Hospitals need their episodes coded promptly because coding is the lifeblood of a financially viable healthcare facility. But workforce shortages and outdated systems and processes have meant this key function is a major pain point for hospitals and healthcare facilities not just in Australia, but globally.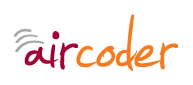 Welcome to aircoder! Our brilliant team of experienced clinical coders (trained in both U.S and Australian frameworks and all modifications of ICD-10), led by one of Australia's most distinguished senior coders and coding educators – Anna Coote – is ready to login and code at a moment's notice.
We also have easy solutions for remote facilities and those with paper records, all for less than half the price of most contract coding services.
To find out more click here or get in touch.

New Recruits – Amanda and Kerrie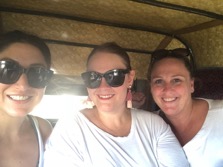 With so many critical changes it is vital that we are placed to continue to deliver great customer service. Any company is only as good as the employees on the end of the phone. Well, with that in mind we've made two significant hires to our Australian operation.
Amanda Barbone joins us as Business Development Manager. Amanda has an impressive career in the digital health space already behind her and will be responsible for growing our Australia client base and supporting the needs of existing clients.
Her arrival is key for our next phase of strategic growth. You can read more about Amanda here.
We also welcome Kerrie Marsland as Client Experience Manager to our Australian clients. Kerrie boasts key experience working in private health insurance for many years and will be assisting with the client journey from our Sydney office. Kerrie has the perfect blend of healthcare and medical billing knowledge as well as client facing experience to ensure all clients enjoy seamless interactions with Synapse.
Welcome aboard ladies!
Pictured: Amanda (left) and Kerrie (right) with Synapse Managing Director, Lisa McPherson (middle), during a recent trip to India.

Trip to Chennai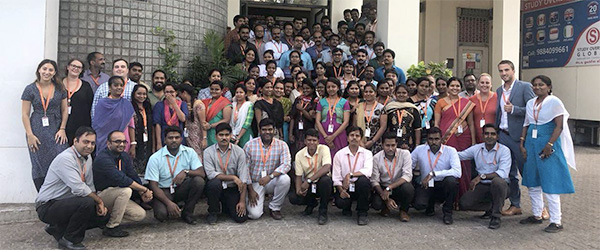 As you will be aware Synapse Medical is now a three country operation, with clients in many more. We've come a long way since I used to process medical bills in my front room at home! However, one key component of any international office is that you retain a strong element of face to face interaction, especially if you are dotted all over the place.
Our team at Synapse is a family and we try to meet whenever business needs permit. Therefore, our Managing Director, Lisa McPherson and Dubai based Business Development Director, Thom Soutter and the new recruits recently travelled to Chennai for a week with our India team.
This encompassed an overview of current projects, business strategy for the months ahead and some key meetings.
As ever our wonderful Chennai team made them feel incredibly welcome and all our offices will be critical to our new developments. Go team!

YouTube Channel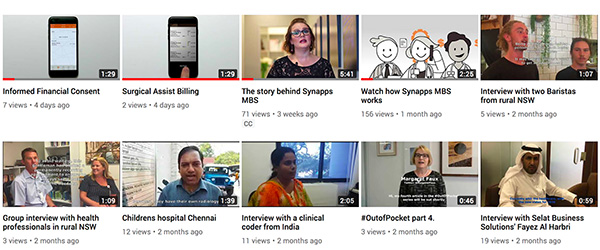 We've also started producing our own video content. It's scary stuff but necessary for where we are heading. We hope that our YouTube channel will provide insightful detail about misunderstood medical processes and useful content to apply to working situations in healthcare.
We'd be delighted if you'd subscribe or provide details of any videos you'd like to see:

One more unfathomable piece in the medical billing mire!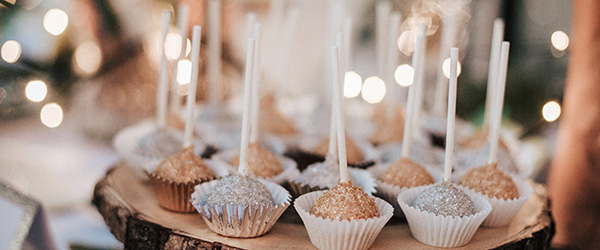 Now this may sound crazy so sit yourself down, but Medicare now requires us to have your date of birth (DOB) before they will discuss any unpaid claims or billing matters with us. Yes, that's your DOB not your patient's DOB!Our billing team may contact you soon requesting this additional piece of data, and we wanted you to know the reasons why we are asking for it before we start making contact. It is a new requirement that was apparently implemented on 28th May 2018 and one which obviously has a substantial impact on our ability to do our job and follow up your rejected claims. But unfortunately, there is not much we can do other than ask you all for your DOBs, which we will now need to keep on file. If you have any concerns, we would encourage you to contact Medicare directly on 132 150 and voice them.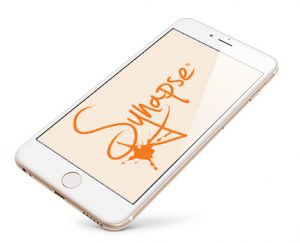 So, all in all, a busy couple of months!
But as I eluded to at the start, we're not quite finished with self-improvement just yet. So please continue to stay in touch because there's more to come and it's just around the corner…
Until next time, rug up and stay warm as winter sets in.
Margaret, CEO & Founder.